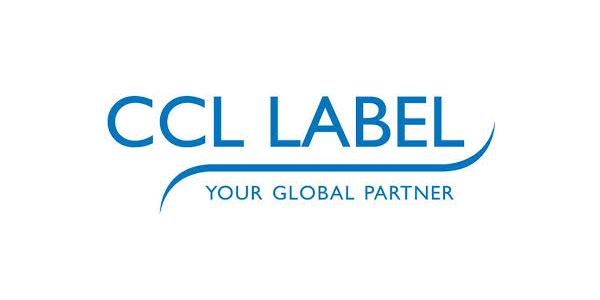 CCL Industries, whom market themselves as the worlds largest label maker and printer have announced that it has signed a binding agreement to acquire Treofan America Inc. and Trespaphan Mexico Holdings GmbH from their ultimate parent, M&C S.p.A.
M&C S.p.A. is an Italian public company listed on the Milan stock exchange and whilst M&C S.p.A. would continue to control the equivalent European business through Treofan Germany GmbH & Co. KG and Treofan Italy S.p.A which form no part of this transaction, the entities to be acquired represent the "Treofan Americas" business in the United States, Latin America and Canada.
The acquired Treofan entities will trade under the Innovia brand name post close with M&C S.p.A. retaining rights to the Treofan name.
Treofan Americas is a producer of biaxially oriented polypropylene ("BOPP") film based in Zacapu, Mexico, with capacity of 60,000 tons for specialty applications in consumer packaging and label markets. Approximately 65% of sales are transacted in the United States from a sales office and distribution center in North Carolina, the remaining balance predominantly in Latin America. 2017 Treofan Americas sales were approximately $212 million with an estimated, adjusted EBITDA(1) of $40 million.
The purchase price, net of cash and debt assumed, is approximately $255 million with closing anticipated in the second quarter of 2018 subject to regulatory approvals and customary completion procedures. Treofan Americas will install a state-of-the-art 10 meter wide BOPP extrusion line in late 2018 adding 30,000 tons of capacity requiring a significant facility expansion in Mexico. The Company agreed to reimburse M&C S.p.A. for all cash capital expenditures incurred on this project at closing as an increase to the purchase price. The Company will subsequently complete the project thereafter as normal course 2018 capital expenditure. The total capital expenditure on the project is estimated at $65 million with approximately 50% cash outlay incurred by the anticipated closing date. Given the substantial investment plus legacy business growth, the Company is targeting an increase in acquired EBITDA(1) to approximately $55 million by 2021 at current exchange rates.
Geoffrey T. Martin, President and Chief Executive Officer, commented, "The proposed acquisition gives Innovia a solid strategic footprint for BOPP films in both North America and Europe with highly complementary technologies and products. The business will be combined with Innovia in the Americas under a common brand and the leadership of Guenther Birkner who heads our label interests globally in the Food & Beverage and Healthcare & Specialty markets as well as this important new strategic initiative in the materials science arena. I'd like to take this opportunity to acknowledge the deeply experienced Treofan Americas people; we are excited about the prospect of them joining our Company and look forward to their contributions as we move forward with this exciting new initiative."
Founded in 1951 as Connecticut Chemicals (Canada) Limited, CCL consists of five divisions – CCL Label, CCL Container, Avery, Checkpoint, and Innovia. It has 154 manufacturing facilities in North America, Latin America, Europe, Asia, Australia and Africa operated by approximately 20,000 employees. Other notable acquisitions in recent years include $500 million for Avery Dennison, its biggest acquisition to that time in 2015, Worldmark, a British labelling company specializing in labels for the technology sector, for $255 million and December 2016, CCL acquired Innovia Films Ltd, a British specialty films company, for $1.13 billion Canadian Dollars.