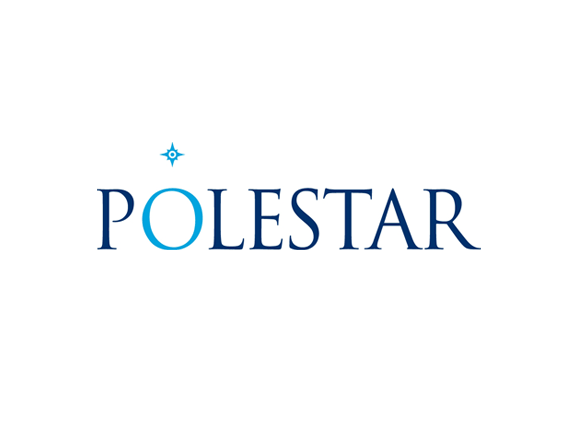 Polestar has announced the planned closure of one of its four current web offset print facilities as part of the reshaping and reorganisation of its UK web offset platform amid significant investment in Polestar Sheffield.
As construction of the new web offset facility adjoining the Polestar Sheffield gravure plant gathers pace, Polestar has revealed what impact the new £50m project will have on its four other UK web offset sites, namely Bicester, Chantry, Colchester and Petty.
While the sites in Bicester and Chantry (Wakefield) have been tipped to be unaffected by the new Sheffield site, Polestar Colchester is expected to be scaled back and become a contractual site and Leeds based (Petty site) has, according to various reports been earmarked for closure resulting in some 60 job losses at Colchester, whereas the company expects the bulk (if not all) of the 250 job in Leeds Petty could be preserved by transferring to the new Sheffield web offset facility.
Polestar Group chief operating officer Peter Andreou, was quoted saying;
"Unfortunately Colchester works in a very tough market – it's B2B, the runs are getting shorter, some is going online – and what we're going to do is take some capacity out and create a contractual house so we're not reliant on the commercial market,"
Andreou added; "Then with regard to Petty we're going to start a transition; once the new presses start to ramp up [in Sheffield] we'll start taking out our older capacity and eventually over an 18 month period we'll be out of Leeds as well."
On the Leeds Petty site, Andreou added;
"In reality, a majority of the 250 potentially could be retained. Some people may shift from Leeds to Chantry in Wakefield and some from Wakefield down to Sheffield but I think until we start that process it's very difficult for us to second-guess what the take-up is going to be and also who's going to go from where,"
Andreou added that Polestar would encourage as many employees as possible to apply for the new positions and that he hoped the majority of the staff at Polestar Petty would apply. "Obviously it's a bit more difficult [with Colchester] because of the location but we're hoping some will apply for the new roles and we've already had some interest, which is encouraging," he said.
The new Sheffield building should be weatherproof before the end of the month and is expected to complete and come online in Q4 2015.
The Polestar Group comprises 8 companies, between them offering a range of services, technologies and capabilities, enabling them to offer our customers a comprehensive printing services including digital print, direct mail, interactive print, publication printing, and gravure printing.
Polestar Head Office – 1 Apex Business Park Boscombe Road Dunstable Bedfordshire LU5 4SB United Kingdom Tel: +44 (0)1582 678900
www.polestar-group.com