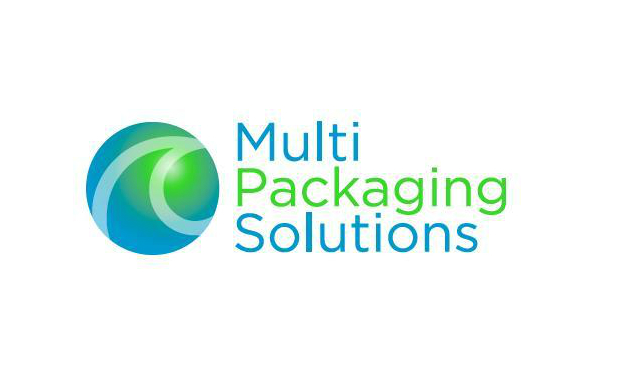 Multi Packaging Solutions Belfast has taken delivery of new Heidelberg finishing equipment.The cartons manufacturer has installed its first Diana X 115, a highly specified folder gluer supplied. The addition is expected to be 20% more efficient than the folder gluer it replaces.
"This is our first Heidelberg/Masterwork model and was chosen because of its excellent technical features and its abilities proven during testing. The fact it was supplied by Heidelberg was reassuring," said Alan Porter, operations director. "Making a significant change with a lesser known brand would have been difficult and probably would not have happened.
"The machine will allow us to satisfy existing customer needs and attract new business. As the supply chain increasingly drifts towards a lean mentality we need to be able to effectively produce shorter run lengths while coping with shorter lead times. The Heidelberg machine with its operator friendly design, flexibility and Auto Set function gives us the opportunity to dedicate machine parts to our most challenging constructions, standardising makeready and delivering high quality product at a competitive speed."
The Diana X 115 has been supplied in a CC version that produces some very complex carton designs because it features a double module system. The combination fold module handles four and six corner boxes and complex cartons and the other a Lockbottom/Crashlock device.
In combination with the 3.5m prefold section the two additional modules facilitated offer configuration flexibility with no compromise to the degree or location of prefold.
The basic machine and the additional modules each use a separate servo drive for quick and easy integration. It means additional modules can be added at a later stage.
It operates at speeds of 650 metres a minute to output 200,000 cartons an hour. The flexibility of the carriage configurations and folding modules makes it extremely versatile across a range of stocks and cartons. Dedicated folding attachments, belt foldings and operator friendly components ensure set up times are kept to a minimum. The open design of the Diana X series also means operators have very easy access to all the machine components.
MPS (Multi Packaging Solutions ) was founded in 2005 with a vision to redefine full-service print and packaging. Fast forward to 2015 and MPS is operating in 60 locations on three continents with more than 9,000 employees.
MPS products include Packaging (Paperboard, Plastic), Labels Inserts/Leaflets, Rigid Packaging, Shaped Boxes, Shoulder Boxes, Tubes, Thermoformed Insert, Point-of-Purchase, Marketing , Flexible Film and Foil Pouches for branded markets such as premium drinks, confectionary and beauty