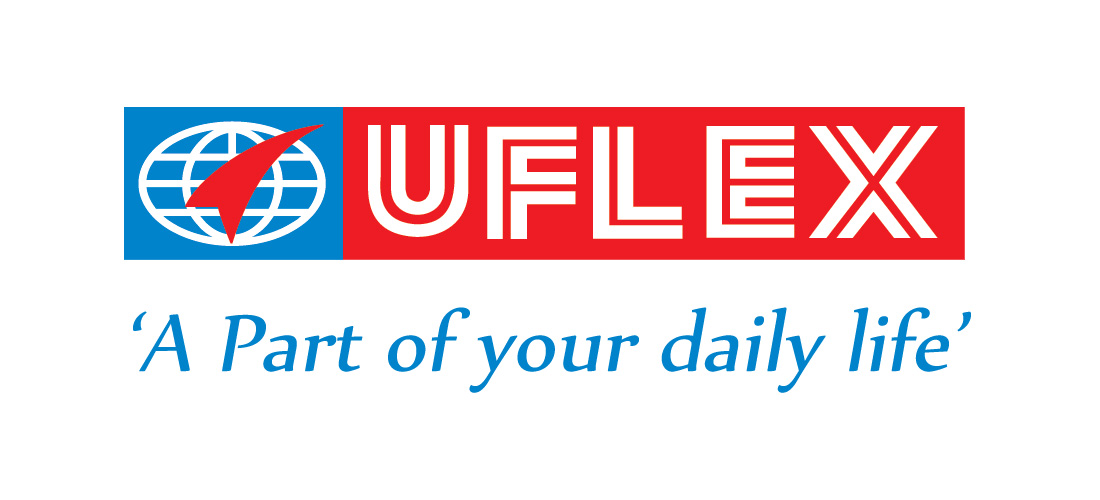 In a big boost to its commitment towards sustainability and circular economy, India's largest multinational flexible packaging materials and solution company Uflex has developed a customised formulation that renders barrier packaging for edible-oil re-processable.
Talking about this major breakthrough in promoting flexible packaging sustainability, Joint President, Packaging and New Product Development at Uflex Mr. Jeevaraj Pillai said, "Edible oil needs to be carefully protected from oxygen that makes it rancid. Barrier properties in a coextruded film for edible-oil packaging are imparted by Nylon and/or EVOH. However, it is the presence of these two elements that makes the packaging of edible-oil non-reprocessable. We at Uflex have developed a specialized formulation that renders barrier packaging for edible-oil re-processable despite the presence of Nylon and/or EVOH.
Now the edible oil manufacturers need not worry and can easily fulfil their recyclability commitments by using barrier packaging having our formulation. According to data from market research firm Euromonitor International, the edible oil category, which had overtaken dairy to become the largest packaged food segment in our country a few years ago, grew at 25.6 per cent to cross the Rs. 1.3 trillion mark in 2017. In fact, edible oil formed over 30 per cent of the Rs 4.34 trillion packaged foods market in India. Thus the potential is huge and we are fully braced up to cater to the flexible packaging requirements of all edible-oil players in the country and overseas in a sustainable manner."
Whether you're filling and dispensing, packaging and marketing edible oils for a busy cafeteria, or looking to package portable sample size oils and dressings for retail, packaging solutions have to be safe, natural, economic, and sustainable, and offer many benefits to your brand so news that Uflex have developed a re-processable barrier packaging for edible-oil is welcome news towards a more sustainable printing and packaging industry.
With production facilities in India, UAE, Mexico, Poland, Egypt and USA and its supply of Packaging Films and packaging products providing end-to-end solutions to clients across over 140 countries Uflex has grown since its inception 1985 to become one of India's successful exporters and a multi-billion dollar company.