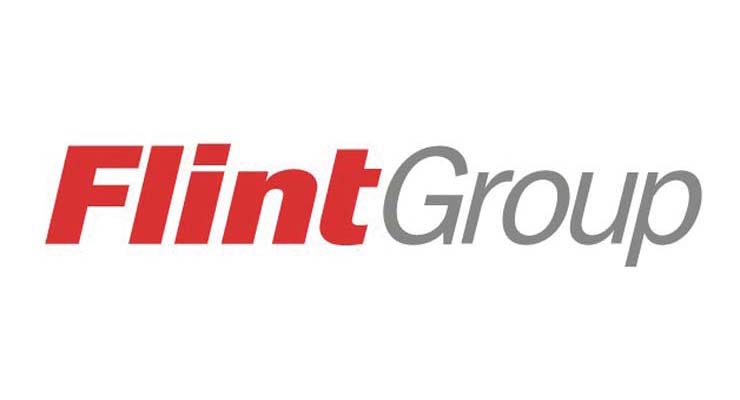 Flint Group have introduced two next-generation sleeves, namely the rotec Smart Sleeve and the rotec High Performance Sleeve.
The new product additions are now with new a easy-mount technology incorporated into the base to increase the ease and speed of mounting the sleeves on press. This enhancement improves productivity and makes job changes on press faster and smoother. The intermediate layer of the sleeves utilizes the newest in advanced polyurethane materials to allow for up to a 25% weight reduction and provides easier and safer handling of sleeves. The rotec High Performance Sleeve has an additional barrier layer which provides superior dimensional stability.
Both sleeves employ the same well-known and high-quality polyurethane outer layer proven in the rotec Blue Light Sleeve, which exhibits excellent scratch and solvent resistance for a long-lasting, value-added product.
Flint Group continues to focus on innovative product solutions for its flexographic customers and trends in flexo printing continue toward shorter print runs and more job changes, while printers in turn aim to achieve better print quality with lower costs and improved health and safety and anilox rolls and sleeve improvements are seen as key to any industry gains..
Bob Adler, Sales Director for the rotec brand in North America said of the new lines that, "Printers are finding that the rotec High Performance Sleeve significantly reduces press bounce and allows them to print jobs faster than ever, sometimes up to 100%. This has been proven at several different press trials. In addition, the special construction of the barrier layer builds dimensional stability into the sleeve, so it performs better on more challenging jobs by holding tighter tolerances."
Flint Group will demonstrate the new rotec sleeves at the upcoming FTA INFO FLEX Exhibition May 7-8, 2018 in Indianapolis, IN, where Flint Group experts will be on hand to discuss your particular printing sleeve requirements.
Flint Group is a private owned company with its headquarters in Luxembourg. With a revenue of US$ 2.9 billion and about 8,500 employees Flint Group is one of the largest suppliers to the printing and packaging industry worldwide.