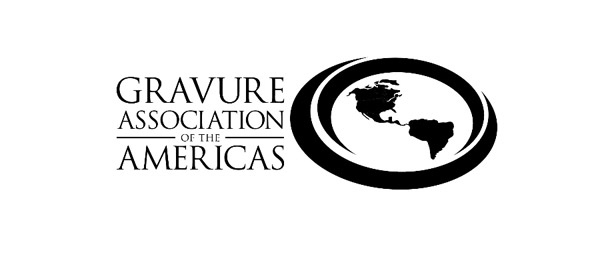 An up and coming R&D business Hybrid Cylinders and its parent Roto-Hybrid Group gave a recent update on the its chrome replacement gravure cylinder technology at the 2018 Gravure Global Summit in Clearwater, Florida USA.
The Hybrid Cylinder concept has been in development for the last 5 years and their team has regularly given presentations to both the GAA and ERA gravure events held in the Spring and Autumn as the technology nears market introduction and according to recent press it's novel build-up technology combined with a viable replacement for chrome finishing is due into the European market later in 2018.
It is understood that end user trials are currently underway with a number of European and American early adopters and the results of which are due to be released at future GAA and ERA events and by the business directly as part of its EU Commission grant, which it obtained to bring the chrome replacement technology to market.
Given the REACH regulations on chromium iii and vi, plus an EPA Legislation Update covering all aspects of maintaining a safe gravure in the US eradicating chromium compounds and their associated costs and risks would be a welcome step in the gravure market but it is understood that the technology would also work in the Flexo market in respect of a more hard wearing anilox roll coating than is currently available via either hard chrome or the chromium oxide ceramics (Cr2O3) which are more common in laser engraved ceramic anilox cylinders.
Further talks at then GAA were given on Managing and Exceeding Brand Owner Expectations, Ink Management, an update from the Gravure Education Foundation and the work that they do.
The GAA / Gravure Association of the Americas was established to provide a forum to facilitate collaborative partnerships among all Gravure professionals.
Our mission is to create value and opportunities through interactive communication, training, education and promotion of the Gravure printing process.