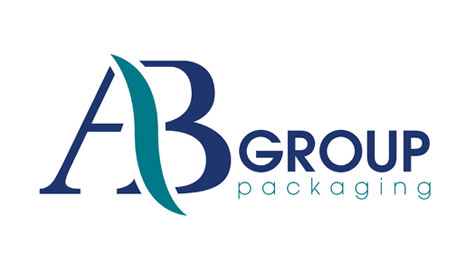 Ireland-based paper-bag and flexible-packaging converter AB Group Packaging, Inc., will open its first US plant in Newark, Delaware in a move poised to some 90 new full-time jobs.
AB Group Packaging manufactures bags and flexible packaging for buyers across a broad range of market sectors, including high street retailers, promotional companies, independent stores and online and express delivery retailers. They also supply food and industrial markets and count major global brands such as Primark, Tesco, Nike, Lindt, Puma, Jessops, Colgate, Tommy Hilfiger, Ibis, Vodaphone and Coca Cola amongst its client list.
To date AB Group has exclusively manufactured from its European plants in Ireland, Spain and the United Kingdom and the Newark plant marks an historic milestone in locating capacity to the US market.
Delaware Gov. Jack Markell said the arrival of AB Group Packaging represents a win for Delaware on two fronts. "I'm pleased that AB Group Packaging has chosen to make its in-demand products in Delaware. The kind of manufacturing jobs they create will help support long-term economic growth in a key industry," he said. "With this plant, AB also joins a number of international companies that are expanding in or moving operations to our state, an important trend in today's global economy."
According to state officials, AB Group Packaging's largest customer is Primark, which recently acquired several well-performing, recently shuttered Sears department stores in the Northeast and it is considered that these Primark acquisitions greatly boosted AB Group Packaging's need for a US operation.
The company has been experiencing significant growth in recent years. Five years ago, it opened a plant in South Wales (UK) that started out with 34 employees. Today, there are 90 people employed there, and AB Group Packaging projects that there will be 200 employees at the facility in three years.
Dermot Brady, CEO of AB Group Packaging, said they will not stop until they accomplish the same success in Delaware. At the Newark facility, workers will be making paper shopping bags and industrial packaging products using innovative techniques and materials, offering real points of difference to the marketplace.