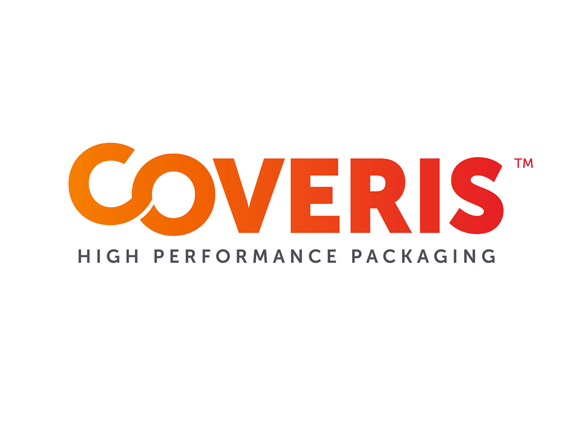 Global packaging giant Coveris has invested in a new Converter 530 series 3 to increase capacity of its reclose labelling division at one of its UK sites.
The machine was purchased from distributor AB Graphic International for an undisclosed price and is currently in the process of being installed at the US-headquartered company's Gainsborough, Lincolnshire site. It will be operational from 19 September.
A statement from Coveris said it will double the production capabilities of the reclose labelling division at Gainsborough.
Coveris flexible sales director Simon Buswell said: "With wide ranging benefits for the consumer, reclose functionality adds significant value to food packaging. We have seen increasing demand for reclose and reseal technology across a broad range of food and non-food packaging sectors and we foresee this continuing to grow in popularity.
"Serving a wide range of markets, including meat, fish and poultry, produce, convenience and dried goods, this investment will ensure we do not only meet existing demand, but have the capabilities to support our customers with growth."
The Converter 530 runs at a maximum speed when die-cutting of 220m/min. It has 100% camera inspection for superior quality and comes with Kochler & Beck Gap Master tooling and bespoke die-cutting settings.
In the past year, Coveris has installed two high-specification eight-colour Windmoeller and Hoelscher Miraflex presses, including one at its Gainsborough site. It has also recently added a slitter with punch capabilities to its Gainsborough finishing department.
Coveris UK Food & Consumer employs more than 2,000 staff across 16 sites and has a turnover of more than £400m whilst the group has 8,500 global employees and 60 locations. Coveris develops innovative paper and plastic packaging solutions for brands around the world and through a number of recent acquisitions is now regarded as the Worlds' 6th largest plastic packaging company with numerous product sectors and markets serviced including, Food and Beverage packaging, Medical, Household and Personal Care packaging through to Industrial Products and Coatings