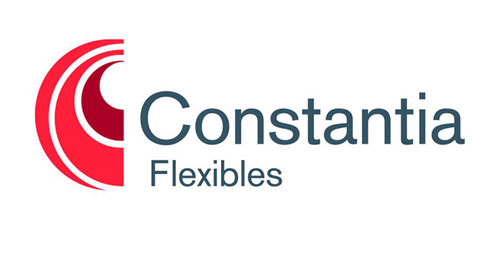 Constantia Flexibles Group is strengthening its position in the Sub-Saharan African growth market by acquiring the South African flexible packaging company Afripack.
Both parties agreed not to disclose the price of the transaction, which is subject to regulatory approvals and is expected to close in the next three months.
Durban-based Afripack is the second largest flexible packaging company in South Africa and Sub-Saharan Africa and the company produces flexible food packaging and labels for the domestic market, as well as for selected African export countries. It achieved sales of some €103 million during the financial year ended September 2014 and currently employs around 1,150 workers from six plants in South Africa and one each in Kenya and Mauritius.
"We are entering a market with tremendous potential and both companies will strengthen our ties to our blue-chip, multinational customer base," said Friedrich Humer, Executive Vice President Food Emerging Markets of Constantia Flexibles. "We look forward to joining forces with Afripack's dedicated workforce and strengthening our footprint in Africa."
"This is the perfect transaction for the 82-year-old Afripack. We focus on flexible packaging and our vision has been to become Africa's preferred supplier," said Arnold Vermaak, Chief Executive Officer of Afripack. "Constantia's global presence and flexible packaging expertise makes them the perfect owner for us. Many of our multinational customers are expanding into Africa and will be very supportive of this transaction. A win-win all round."
Constantia plans to expand its presence in Africa in the coming years as part of its overall global growth strategy. The African continent is one of the fastest-growing markets for flexible packaging and demand is being driven by continued urbanization, ongoing investments by multinationals, a wealthier middle-class and an rapidly expanding retail market.
Constantia Flexibles is already located in South Africa through its Johannesburg site, which produces labels for international drinks manufacturers. Some 100 employees work at the site.
Constantia Flexibles is one of the world's leading manufacturers of flexible packaging products and labels. The Group supplies its products to numerous multinational corporations and local market leaders in the food, pet food, pharmaceuticals and beverage industries. In total, Constantia Flexibles has over 3,000 customers worldwide. Over 8,000 employees in almost 80 Group companies around the world supply innovative solutions on a global level.