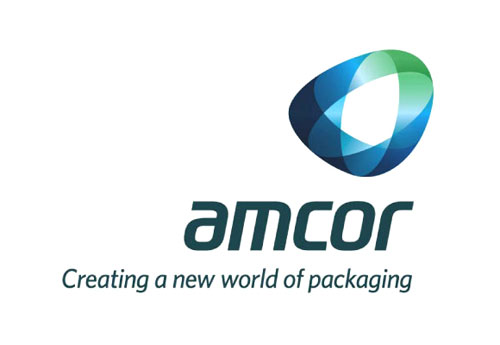 Australian packaging giant Amcor has continued its global expansion in announcing a US$26.4-million acquisition of Packaging India Private Limited (PIPL) from Essel Propack, a publicly listed specialty packaging company.
Essel Propack is a global tube-packaging company headquartered in Mumbai in India. It is part of the Essel Group, and is a specialty packaging manufacturer of laminated plastic tubes for the FMCG and Pharmaceutical markets
The Packaging India Private Limited (PIPL) business established in 1990, includes customers such as CavinKare, ITC, Britannia, P&G, Unilever, Cadbury, Perfetti, Dabur, General Mills, Henkel & Wrigleys among many more across the globe. PIPL has three plants located in the North and South of India and produces flexible-packaging products predominately for the food and personal-care markets and generates annual sales of approximately US$40 million.
Amcor currently has four flexible-packaging plants across the North and West of India and the acquisition of PIPL expands Amcor's footprint into Southern India, increases the local talent pool and adds to the existing blown film and cylinder making capabilities.
Amcor Managing Director and CEO Ron Delia said, "India is a very attractive market for flexible packaging driven by strong economic growth, favorable demographics and rapidly changing retail formats. The PIPL acquisition provides an opportunity to further expand Amcor's customer base and enhance our unique value proposition in this important, high growth market."
In March, Amcor bought South African-based Nampak Holdings Ltd.'s Nampak Flexibles division for US$22 million. In December, it bought Zhongshan Tian Cai Packaging Co. Ltd., which has one plant in Zhongshan, in China's Guangdong province, and annual sales of US$45.2 million.
Melbourne-based Amcor manufactures rigid and flexible plastic packaging products for the food, beverage, healthcare, home and personal care, and tobacco industries, has annual sales of US$9.5 billion and employs 27,200 across 180 sites in 43 countries.