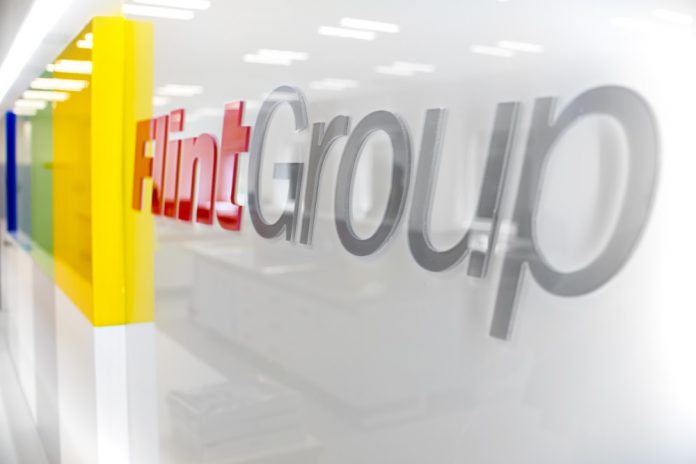 Flint Group has raised the prices of its full range of packaging and printing inks across Europe, blaming a tough trading environment.
Flint Group is one of the largest suppliers to the printing and packaging industry worldwide and news of its ink price hike has sent ripples around the World as print groups look at ways to either absorb the ink prices hike or pass them up the value chain, ultimately to the consumer.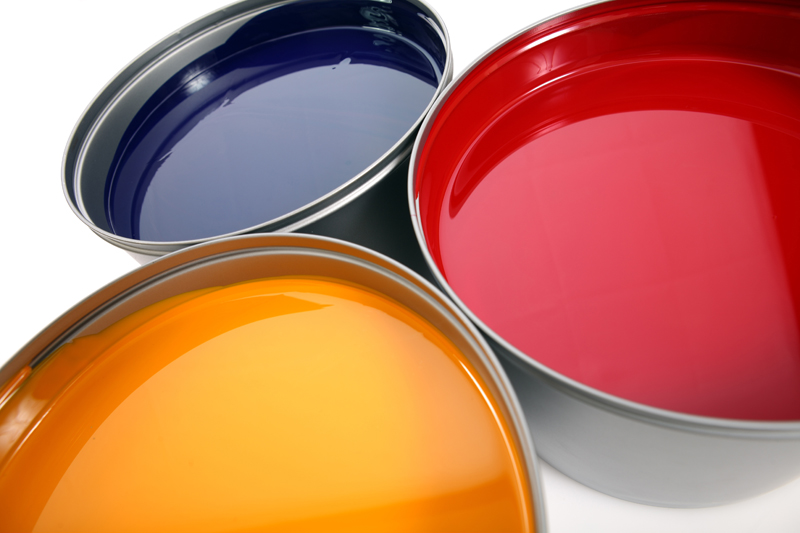 Depending on the ink product, Flint is due to raise prices on its packaging inks of between 2% and 8%, which the cost increase dependant upon the components used to make up each ink formulation.
Exact increases will be directly agreed with the US-headquartered manufacturer's customers but Flint Group has cited cost pressure on raw materials and services that ultimately led to the decision to increase the prices.
Flint Group have said they will continue to monitor the situation throughout 2019 leading many to believe that the current round of ink cost increases may not be the last.
Flint Group's Thomas Gray the Packaging Inks Director of Strategy said: "Since 2017 we have been deploying significant capital and resource to efficiency improvement initiatives across the breadth of our business operations and regions in order to mitigate as much of the cost headwind as possible."
The news won't come as a shock to those using Flint's conventional and UV sheetfed inks and coatings. In September last year, various factors such as the Blue Skies environmental initiative in China was tabled as being behind the need in Flint raising the prices of its conventional and UV sheetfed inks and coatings. Many industry insiders believe in the current climate of uncertainty, global macroeconomic pressure and increased regulation, that the pricing pressure on inks will only increase.
Flint Group's Thomas Gray continued, "However, our efficiency projects can only go so far to offset this margin pressure. Thus, we are forced to look to the market to alleviate some strain. Key factors leading to the price increases include a progressively challenging global trading environment with some serious commodity price volatility and political uncertainty."
Cost headwinds have been witnessed in pigments, solvents, resins and freight putting multiple pressures on printers and limiting their abilities to offset the costs.
Gray also commented that, "We will continue to bear as much cost pressure as possible and look to innovative solutions to mitigate the impacts of these price rises on our business but in today's global economic environment and global petrochemicals marketplace, nothing is certain."
Flint Group, one of the largest suppliers to the printing and packaging industry worldwide. Flint was created by the union of XSYS Print Solutions and Flint Ink Corporation in late 2005 and today is privately owned by Goldman Sachs Merchant Banking Division in partnership with Koch Equity Development LLC, a subsidiary of Koch Industries, Inc.
Flint Group employed some 8500 people across 170 sites in 40 countries around the globe and has revenues of some $2.9 billion per year.
In addition to printing inks, Flint Group develops, manufactures and markets an extensive portfolio of other printing consumables and printing equipment for most offset, flexographic and gravure applications including pressroom chemicals, printing blankets and sleeves for offset printing; photopolymer printing plates and sleeves, plate-making equipment and flexographic sleeve systems; pigments and additives for use in inks and other colourant applications.