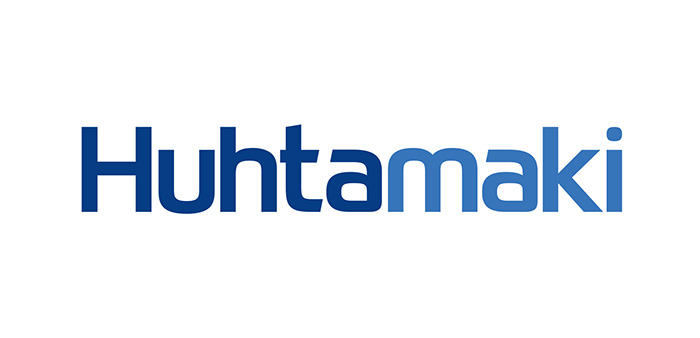 Huhtamaki has established a joint venture with Smith Anderson Group Ltd, one of Europe's leading paper-bag suppliers, to manufacture and sell foodservice paper bags in Eastern Europe.
The joint venture (JV) will start manufacturing paper bags at Huhtamaki's facility in Czeladz, Poland and converting operations are expected to begin this quarter. Huhtamaki currently makes paper bags only in Russia, and this initiative further strengthens its position as a one-stop-shop to foodservice customers.
As the majority shareholder, Huhtamaki will consolidate the joint-venture company as a subsidiary in the Group's financial reporting. The business will be reported as part of the Foodservice Europe-Asia-Oceania business segment but will not have a significant impact on the segment's net sales initially.
Headquartered in Espoo, Finland, Huhtamaki and with €2.8bn revenues and 17,000 employees the company is a pioneer in exploring and using new sustainable materials such as bio-plastics and recyclable materials. manufacturing in Scotland since 1859, now operating from our custom built facility in Kirkcaldy we produce over 60 million paper bags per week. We take great pride in supplying market leaders in Quick Service Restaurants, Bakery Chains, Pharmacy Groups, and National Distributors throughout Europe.
With 210 employees and clients including Asda, McDonalds, KFC, Pret-a-Manger, BurgerKing, Starbucks and Cafe Nero, Smith Anderson are well placed to offer Huhtamaki the experience it requires in strengthening its capacity and de-risking operations from its current sole production in Russia.