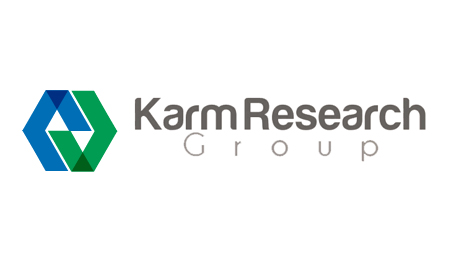 Karm Research Group, the parent company behind Hybrid Cylinders UK have announced that following its successful research and development stage, the business is bringing its European manufacturing facility online to produce its size variable gravure printing cylinders.
Due online in Q3 and following on from the company's recent announcements at the Gravure Association of the Americas and the European Rotogravure Association events in the United States and Italy where the technology was well received by both audiences, it is understood that whilst the Hybrid Cylinders have been undergoing in-market testing for several months that from July its anticipated size variable gravure printing cylinder will be made available to both the European gravure markets and export markets outside of the EU.
The Hybrid Cylinder technology has been designed to enable the re-use of either existing gravure printing cylinders (i.e. redundants) or newly commissioned light weight alternatives which following the manufacturing process are then crucially size variable on the circumference, as required by the end user. The technology is also compatible with all metal plating technologies and requires no added equipment or infrastructure.
According to the Hybrid Cylinder website, its innovative technology has been in receipt of a number of research and development grant awards from Innovate UK, formerly, The Technology Strategy Board, which was established by the UK government to support innovative businesses and accelerate sustainable economic growth and the market launch of the technology coincides with the completion of its R&D activities and successful grant project.
For further details and to receive pricing indications please email sales@hybridcylinders.com