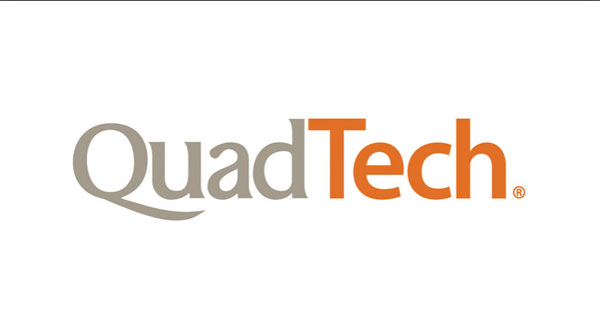 QuadTech, Inc. and ColorConsulting S.r.l. have announced a formal partnership that will combine their years of expertise in color quality and waste reduction, along with their knowledge of the package printing and converting industry. The agreement will leverage the two companies' understanding of prepress and pressroom workflows and enhance printers' efficiency by automating the exchange of color data within those workflows.
Carlo Carnelli, owner of ColorConsulting, comments, "QuadTech is smart enough to recognize the importance and power of combined expertise. ColorConsulting considered and approached multiple manufacturers, and found QuadTech to have the best technology and the deepest level of expertise. This is a perfect fit that will bring printers more than just equipment on press. Today more than ever, printers are seeking solutions, help and expertise."
ColorConsulting's knowledge and understanding of the entire print workflow has already been instrumental in the development of QuadTech's Color Quality Solution, which enables automatic sharing and processing of color data between in-line color control and off-line color measurement industry leaders. The solution assures color quality and consistency from your defined color targets through on-press ink formulation recipe changes and ongoing color measurement during the press run.
"We've had a very fruitful collaboration relationship with ColorConsulting for some time now," says QuadTech president Karl Fritchen, "We chose ColorConsulting because of their extensive color knowledge and valuable experience. This formal partnership agreement comes at an opportune time for packaging printers, who are looking for new ways to increase print quality, reduce waste, and increase profitability. Developed around our combined color expertise, QuadTech already has a robust portfolio of products designed to get them there. Gearing up for drupa 2016, we're very excited to bring options that don't currently exist to the packaging and converting markets."
Source: flexpackmag.com
Headquartered in Sussex, Wisconsin, USA and with operations in over 100 countries around the world QuadTech, Inc. is a worldwide leader in the design and manufacture of control systems that help commercial, newspaper, packaging, and publication gravure printers improve their performance, productivity, and bottom line results.