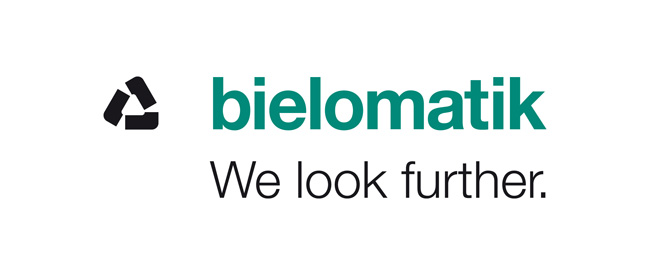 Bielomatik – the German manufacturer which makes Heidelberg's CutStar among other products – has filed for Chapter 11 bankruptcy protection in order to avoid insolvency.
Although Bielomatik is still financially solvent and has emphasised that it will continue to trade normally, under the "protective shield" of Chapter 11 it intends to sell off its paper converting machinery operation and will in future focus on the profitable plastic welding and lubrication businesse and a restructuring plan will be formulated over the next three months, which has to be approved by creditors and the court.
"We are able to fulfil all customer orders as planned. Moreover, we can and will pay our orders with suppliers," stated chairman Alexander Wassermann.
The Bielomatik Jagenberg factory in Neuss, which makes sheeters, has filed for insolvency separately due to legal technicalities around the Chapter 11 process. The plant, which employs 23 staff, is still included in the up-for-sale paper processing assets.
Bielomatik also makes stationery manufacturing kit including spiral and wire binding machines, web finishing systems for multi-part forms, and on-demand book binding kit and according to press reports Bielomatti, the joint venture company set up by Bielomatik and high-speed inkjet specialist Matti Technology, is not included in the proceedings. Bielomatik said its various overseas subsidiaries were not affected by the filings.
The Bielomatik group had total sales of €119.8m (£87m) in 2013, of which paper processing accounted for €78.1m, plastic welding €30.6m and lubrication systems €10.8m and the Chapter 11 follows a turbulent 2014 in which there had been a big decline in paper processing equipment sales, while the other operations had grown.