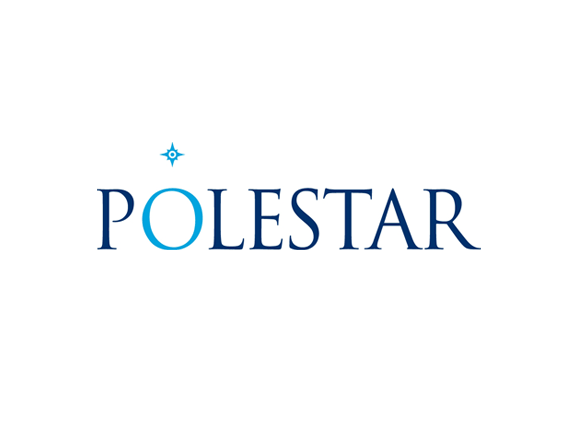 Polestar has refinanced with new credit facilities from Barclays and a £90m senior secured loan from Swedish finance house Proventus Capital Partners.
The refinance was connected to the £239m-turnover group's recent change of capital structure, which will allow it to pay a dividend to owner Sun Capital Partners. Proventus raised €1.3bn (£930m) for its third fund, Proventus III, at the end of last year and it is understood to have worked with Sun Chemical before on some of the private equity house's other investments.
At the time, Proventus chief executive Daniel Sachs said: "We are well placed to address funding needs that are not suitable for traditional sources of credit. Over time, the best return on our investments will come from assisting companies in making the most of their business opportunities."
The firm focuses on development capital for mid-size companies in Northern Europe, typically over a three-to-six year period with a bullet repayment at the end of the term and the Polestar loan has a six-year term and is at the top end of Proventus' usual loan size, which generally ranges from €10m-€100m. Separately, Barclays is providing Polestar with a £25m revolving credit facility.
Polestar chief financial officer Peter Johnston said the new arrangement "provides additional liquidity to the group" and would allow a dividend to be repaid to Sun, which will be the firms first dividend since Polestars inception in 1998.
The firm has reduced the nominal value of 20m existing ordinary £1 'A' shares in Polestar Print Holdings to create 20m new 10p shares.Polestar Print Holdings is the parent company of Polestar UK Print and Polestar Bicester and a share premium account of £837,000 on the firm's books has also been cancelled. The reduction in capital has created special reserves of more than £18.8m.
The directors' statement confirming the proposal states: "The reduction has been proposed in order to create sufficient distributable reserves within the company to facilities the payment of a dividend to the company's shareholders and it allows shareholders to recoup some of their investment in the company."
The new finance replaces Polestar's junior legacy lenders, which included Goldman Sachs and JP Morgan, and the two senior lenders GE Capital and Close Invoice Finance.
The Polestar Group comprises 8 companies, between them offering a range of services, technologies and capabilities, enabling them to offer our customers a comprehensive printing services including digital print, direct mail, interactive print, publication printing, and gravure printing.