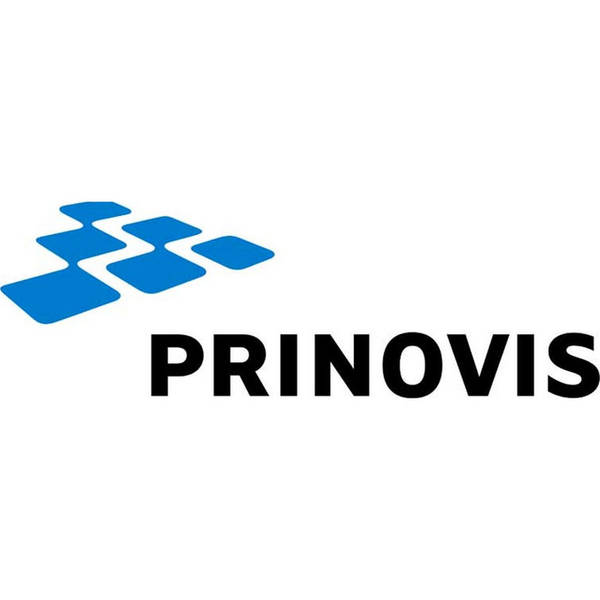 Prinovis UK was among the winners at the recent European Rotogravure Association (ERA) awards.
The Liverpool firm bagged the Uncoated/SC award for the Sunday Times magazine, for flagship customer News UK.
Prinovis is part of German group BE Printers, which has a number of sites across Europe.
The UK operation also picked up a commendation in the LWC category for Asda's customer magazine.
The titles were printed on the site's KBA TR12 4.32m-wide gravure presses.
Prinovis UK managing director Richard Gray said the News UK work demanded high quality combined with time-sensitive schedules. "We are really pleased that the Jury have recognised the quality of product that we are presenting to our clients week in and week out from our facility in Liverpool," he said.
"It is particularly pleasing to have won an award with a client who has been printing with us since the facility opened in 2008 and who is committed to continuing our relationship in the future."
Prinovis Liverpool was originally set up on the back of a long-term contract with News International, now News UK.
Chris Taylor, chief operating officer at News UK and Ireland, described the magazine as a "superb" product that was testament to the efforts of staff at both companies.
"We have had a long standing relationship with Prinovis in Liverpool and have always been impressed with the service they have given to our titles."
Other category winners included Prinovis Neurnberg and Paarl Media of South Africa.
Polestar Sheffield received a commendation in the improved newsprint category for the French edition of Stylist.
Grafica Abril of Brazil and Roto Smeets Deventer also picked up commendations at the event, which took place alongside ERA's annual conference in Salzburg at the end of last month.
Jo Francis on printweek.com
The European Rotogravure Association, ERA, founded in 1956, has developed into the leading international organisation of the gravure industry. It is a non-profit organisation dedicated to supporting users of the gravure printing process. ERA's mission is to promote gravure wherever it is applied and to contribute to the healthy continuity of the gravure industry.