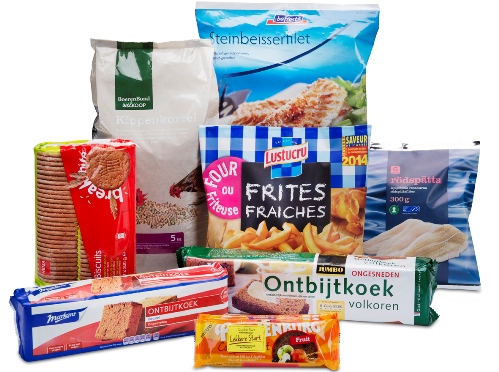 Clondalkin Flexible Packaging Harlingen has launched the FleXtreme range of flexo HD printing solutions for the food and beverage sectors
This is in response to increasing demand for high quality printing on branded packaging within the sectors and predicts the gradual demise of gravure printing.
Pressure from consumers has dictated that brands now require shorter production runs, quicker lead times, increased colour and premium quality printed imagery in order to achieve the required shelf appeal.
Clondalkin said the FleXtreme Full HD flexo printing provides a quality that is equal to Gravure printing with very high ink and colour density at a more competitive cost level, with the added flexibility of Flexo printing allowing for shorter production runs and lead times.
Jack van der Heiden, sales and marketing manager, said gravure printing cannot offer the levels of flexibility that the market now requires.
"The print industry has been working very hard to develop Flexo to a point that it can compete like for like with Gravure on quality because of the many other benefits that the technique offers."
Clondalkin Flexible Packaging Harlingen specialises in extrusion of PE films up to five layers, laminating and printing up to 10 colours and numerous finishes
Clondalkin Flexible Packaging operates 17 extrusion, printing and laminating and converting production facilities throughout Europe delivering a wide range of packaging for multiple consumer goods and industrial markets. In turn the Clondalkin Group is an international producer of high value added packaging products and services, with over 35 production locations in eight countries throughout Europe and North America and annual sales in excess of €700 million.