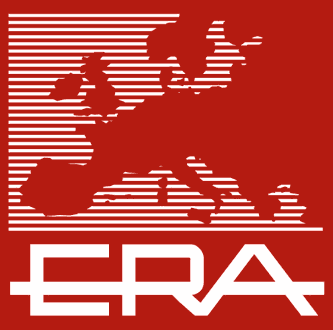 New GfK study on brand owners' demands for their packaging printing
In 2001 and 2006 ERA conducted market studies on the "Image of gravure in packaging among the brand owners", who are the major customers of the packaging gravure printers. The studies, which were actually a comparison of the image of gravure and flexo printing in packaging, were prepared by GfK, one of the leading consumer market research institutes in Europe. The studies showed favourable results for gravure, e.g. eight out of ten brand owners preferred gravure to print their packaging material.
GfK has now conducted another study, on the subject "Demands by the brand owners for their packaging printing". Purpose of this new study, which was commissioned by the ERA, was to find out indications about the brand owners' strategy concerning the print process for their packaging. The study shows that the most decisive criteria to choose a printing process are print volume and price. Provided that excellent image quality and high colour saturation are requested, printing quality ranks among the important criteria, whereas environmental aspects are less taken into account in choosing a printing process.
Gravure is – as was already shown by the previous studies – regarded as the print process which guarantees the highest quality, and is seen as the ideal print process for high volumes. On the other hand, flexography is regarded as a process for medium volumes offering medium, but generally acceptable quality. Digital printing only plays a role for very small volumes (e.g. prototypes), and does not come into question yet for substrates such as film – the major substrate for the printing of flexible packaging material.
The study confirmed a tendency towards more frequent design changes and therefore smaller volumes per job. There is also a trend towards customized packaging (e.g. for special events). These tendencies are expected to continue, and favour flexible and fast print processes. Gravure, which has done a lot to increase its efficiency in prepress and in press make ready, remains well positioned in packaging printing.
ERA:
The European Rotogravure Association (ERA) has developed into the leading international organization for gravure since its founding in 1956. Members are from Europe and abroad covering the sectors of publication, packaging and decorative rotogravure printing as well as associated suppliers (e.g. paper and ink producers, producers of printing machines and leading cylinder producers. President is Jose Maria Camacho. Secretary General is James Siever.