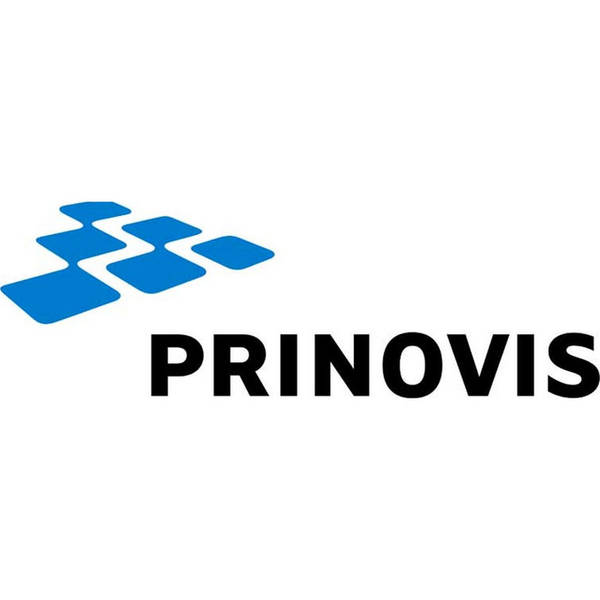 Prinovis UK has successfully met the criteria required to achieve EU Ecolabel accreditation for gravure print production across a range of its papers and products, the UK Ecolabelling competent body has confirmed.
The Liverpool-based firm is the first UK gravure printer and only the second UK firm overall to achieve the accreditation after York Mailing, which achieved it last year. Prinovis' three German plants in Ahrensburg, Dresden and Nuremberg already have the accreditation.
The Ecolabel accreditation will allow Prinovis UK to target Scandinavian retailers. It is seen as an essential part of winning high-volume work from Scandinavia because of a tax on print and paper in the region that can be partially negated with the accreditation.
"I am absolutely delighted that Prinovis UK has received this prestigious award. It is important that all our stakeholders realise what a priority environmental responsibility has to us all at Prinovis, both in the UK and at our group plants across Europe," said UK managing director Richard Gray.
"In particular we rate this award so highly as it covers a whole range of products and isn't a label by an industry for an industry. It has real meaning," said Gray.
The standard, which was launched at the end of 2012 and is managed by the European Commission, certifies individual products rather than awarding the company a general environmental management standard as with ISO 14001.
To gain approval, products must be printed on paper bearing the EU Ecolabel and must comply with ecological criteria that are set by panels of stakeholders and assessed by independent experts.
It requires that products carrying the label produce less waste and pollution compared to similar products on the market and that they minimise the use of hazardous substances which can harm human health, animals and plant life.
Any parts of the product that are sub-contracted to another supplier must also fulfil the accreditation requirements.
Paul Vaughan of Oakdene Hollins, the body responsible for the label's UK implementation, said: "We are delighted that Prinovis UK applied and that we were able to make our second award. We want to see the Ecolabel grow in the UK."
By Richard Stuart-Turner on www.printweek.com