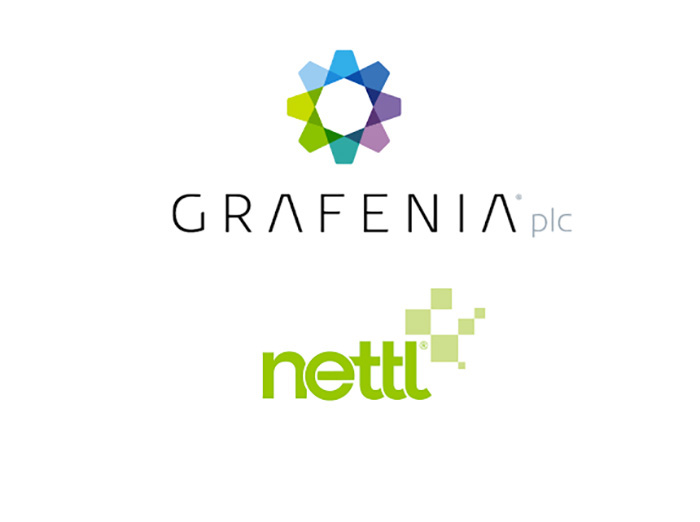 Owner of Nettl, Grafenia Group has begun a radical overhaul of its Manchester printing hub that will see three B1 presses replaced with one new high-spec eight-colour perfector.
The site currently houses two four-colour B1-format Komori Lithrones offset presses and an eight-colour Komori 40SP double-decker 'super perfector' offset presses. The Komori 40SP purchase was the first installation of a press of its kind in the UK and it has a unique double-coater configuration and is still the only one of its type in Europe.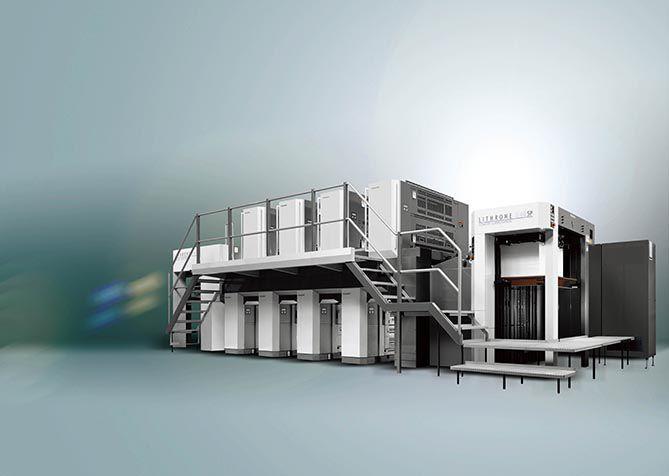 A new 15,000sph Komori Lithrone GL840P H-UV press began arriving at the site last week (18 January), with installation set to be completed by the end of next month.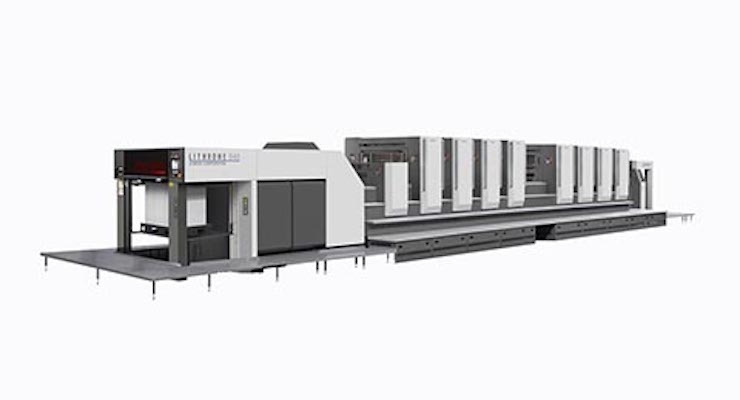 The £2.1m investment will also include an upgrade of the site's computer-to-plate equipment, with the supplier yet to be confirmed.
Grafenia chief executive Peter Gunning said the oldest existing press at the site dated back to 2001 and that the major advances in press technology since 2001 has meant that a single press could now do the work of three, justifying the investment.
"We've seen the GL840 do a full plate change and job change in 75 seconds. Cutting-edge press technology made us re-evaluate our options," he explained.
The high-spec press includes inline colour control and synchronous plate mounting.
Gunning said group had carefully weighed up the pros and cons around the higher cost of UV inks.
"Yes, the inks are more expensive, but there are a lot of benefits in getting rid of drying times, and there's about 20 things that we don't need to pay for or spend time doing. That all adds up and it offsets the additional ink cost," he explained.
Gunning said the business would also benefit from a substantial reduction in makeready waste.
"It also uses 30% less power than a press with a dryer, and we'll be taking out three dryers. And we won't need to use spray powder so the press hall will be more like a digital printing clean room environment."
The hub produces print for Grafenia's own Nettl and Printing.com partner networks and for its trade printing service, Marqetspace.
The investment has been funded via a seven-year deal with Close Brothers Asset Finance, and Gunning expects the PLC to recover its deposit payment in under a year through savings in paper and energy.
Komori UK managing director Steve Turner said he was delighted to secure the sale.
"Grafenia is the first web-to-print company in the UK to install a press of this type, although a lot of European players already have them. Peter and his team did their homework and spent a lot of time analysing and evaluating their options. They spoke to other operators and went to see the press in action. This is a major win for us and I'm really pleased," he said.
Komori manufactures web offset presses, security printing presses, sheet-fed offset presses, package printing presses and printing related equipment to multiple markets around the world. One of the few remaining privately owned press manufactures Komori uses Toyota 'Just in Time' production methodologies and has revenues in the region of $900m per annum.
The 3,720sqm Grafenia hub employs some 70 staff in production roles, and Gunning said the firm was likely to reduce headcount due to the reduction in manpower required to run one press.
"We are trying to redeploy as many people as we can, but we do expect to make some labour savings," he said.
Grafenia group had sales of £14.63m last year.