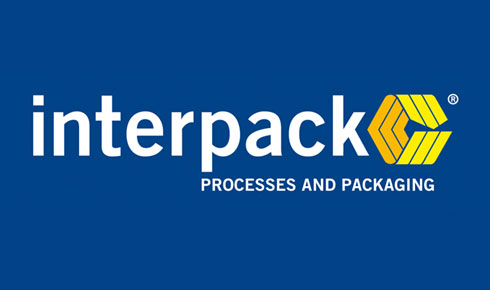 Researchers at the Fraunhofer Institute in Braunschweig have succeeded in developing an insulation material which is entirely based on wood. It has a significantly more sustainable eco-balance than petroleum-based rigid foam and has already received the independent GreenTec Award in the House & Home category. In the long term, this innovative material is now expected to benefit the packaging sector as well. Experts believe that, in the long term, its climate-friendly qualities will make it suitable as a replacement for hard plastics such as polystyrene.
Insulation products of the future
Developed originally as an efficient insulating material to save energy in buildings, wood foam should eventually also replace petrochemical plastics in the packaging industry. Its advantage over petroleum-based rigid foams is apparently its amazingly high level of energy efficiency. Independent analyses have shown that, when it comes to the scope of application, this natural rigid foam is in no way inferior to its plastic competitors; yet it is made entirely from wood as a renewable resource. Moreover, the low thermal conductivity and high level of recyclability of this new material make it particularly eco-friendly.
Polystyrene packaging will soon have a competitor
Although nonwoven materials based on wood shavings are already available, they have low levels of dimensional and fibre stability while also being susceptible to temperature fluctuations. This is why most thermal insulation currently still involves the use of flexible petrochemical foams which are extremely cost-efficient in the production process. However, their level of eco-friendliness is in dispute. On the one hand, many experts believe that they require a large amount of manufacturing energy and that they are not very biodegradable. On the other hand, advocates of this packaging type emphasise, among other things, that it requires no more than 2% raw material input and that they can be burnt without residue after use. However, there is unanimity that both wood-based and petroleum-based foams are equally suitable as food packaging and that it can be cut to size and stacked with accuracy. Also, both are relatively inexpensive.
Which is the best raw material?
A process to produce foam made entirely from wood particles has been realised successfully now. Yet this is by no means the end of the research. The question is currently being investigated by researchers what type of tree is particularly suited as a source for the raw material, while also studying the options for full-scale industrial manufacturing. To produce the material, the wood is ground, foamed and eventually hardened, and it may also be possible to apply chemical processes. It remains to be seen whether traditional hardboard will soon be replaced by wood-based products.
Source: Interpack Magazine