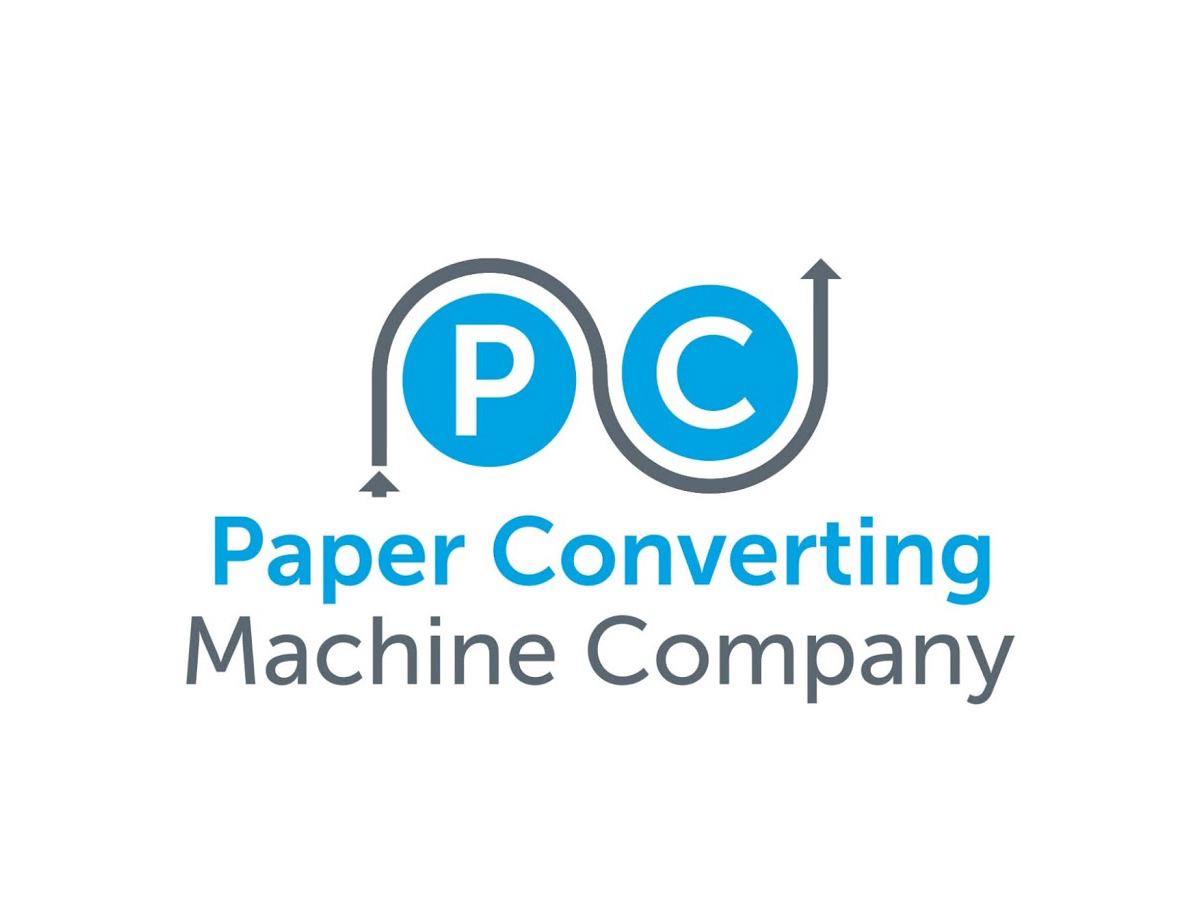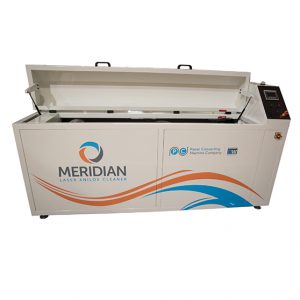 The Meridian laser anilox cleaner product from Paper Converting Machine Company (PCMC), part of Barry-Wehmiller, has been named as a finalist for the Award for Innovation, one of the key categories of the Label Industry Global Awards 2018.
PCMC is a leader in tissue converting, packaging, flexographic printing and nonwovens technology. Headquartered in Green Bay Wisconsin and with three major production centers in the U.S., England and Italy, plus over a 1,000 team members worldwide, PCMC provides its customers with a broad range of automated converting solutions.
Shortlisted as one of four finalists, PCMC has received the nomination for its recently introduced Meridian laser anilox cleaner.
The Meridian laser cleaning technology provides printers and converters with an innovative solution for a sustainable, one-pass cleaning system and claims that Anilox rolls are restored to like-new in terms of surface conditions at unprecedented speeds, often increasing efficiency by some 300% or more.
The Meridian laser anilox cleaner, which was formerly known as GraphBury Machines, is now backed by the full commitment and global reach of PCMC and Barry-Wehmiller's engineering, sales and service. It is claimed that this new collaboration has resulted in significant enhancements to the laser anilox cleaner product, namely:
Fourth-generation, patent pending laser diode technology

Faster cleaning cycles
Longer laser life
Improved auto-focus system
Increased cleaning pattern uniformity

Upgraded air extraction system
Secure internet tunnel provisions for remote support
Larger operator touch screen
Enhanced, integrated LED push buttons
Updated software
Reduced energy consumption
The Label Industry Global Awards 2018 will take place Sept. 25, 2018, on the first night of Labelexpo Americas 2018. These awards were created in 2004 to celebrate innovation and excellence, and to recognize and reward the global label and package-printing industry's shining stars.
"We're very excited to be shortlisted as an award finalist," said Rodney Pennings, PCMC's Printing, Coating and Laminating Sales Director. "We appreciate the accolades that showcase our innovative Meridian with the global label and package-printing industry."
About Paper Converting Machine Company (PCMC)
Paper Converting Machine Company (PCMC) specializes in the design and manufacture of high-performance converting machinery for the tissue, nonwovens and package-printing industries worldwide.
Their product offerings include rewinding, laminating, printing, embossing, perforating and packaging equipment for tissue and towels; folding and converting machines; and a complete range of flexographic printing presses and laser anilox cleaners.
Barry-Wehmiller is a $3 billion organization with nearly 12,000 team members and is a well known and diversified global supplier of engineering consulting and manufacturing technology for the packaging, corrugating, sheeting and paper-converting industries.