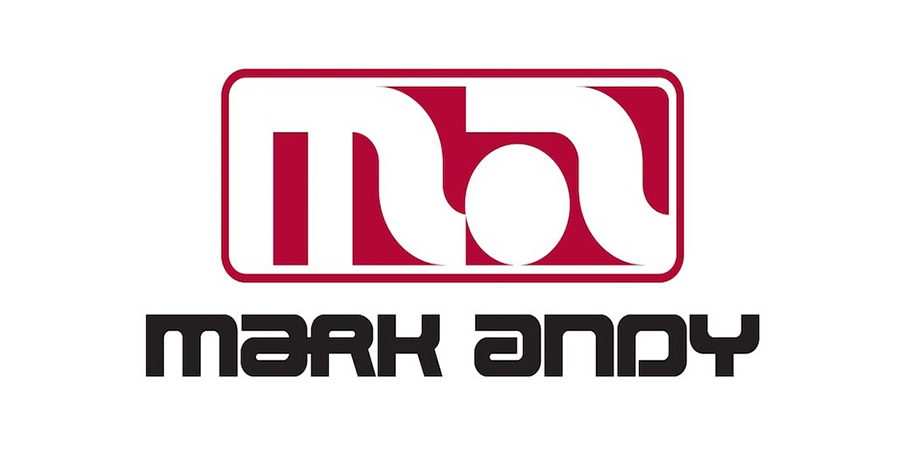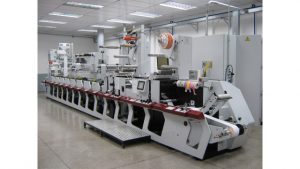 Label and flexible packaging specialist Mark Andy has introduced three new flexo press models, P9E, P7E and P5E, to its Performance Series product line, as it seeks to meet and support ever-evolving converter needs.
The P9E press is specifically designed for high-quality flexible packaging production and is made available in web widths up to 660mm, and is engineered as a production tool to print film, shrink sleeves, flexible packaging and foil lidding depending upon customers needs.
The P9E flexo press is built with new servo-controlled impression adjustment, independent servo-driven anilox rolls and servo side adjust at print speeds up to 1,000ft/min as standard. Mark Andy identified increased demand for shrink and pouches, coupled with larger volumes of shorter run lengths, and making P9E a 'profitable platform' for short run flexible packaging production was key to realising the vision to service this increased demand.
Jeff Cowan, business development director at Mark Andy, said: 'Mark Andy has over 800 Performance Series installed worldwide. We continue to develop flexible printing solutions that allow our customers to evolve as their job mix changes. The Performance Series P9E is an extension of our commitment and solves the pain points narrow web converters are facing plus the growing demand for shrink.'
The Performance Series P7E flexo press has been engineered to allow converters to expand into new markets by targeting entry-level film and extended content applications whereas the P5E is designed to increase converter profitability for the simplest to most complex label applications.
Cowan added of the PE range: 'The P5 and P7 have been best-selling models in the Performance Series line, based primarily on the versatility and productivity. The release of the P5E and P7E demonstrates updated servo architecture allowing for tighter registration and a complete redesign of the converting options all focused on providing a better operator experience.'
All three of the new flexo presses deliver an updated ProLED system with air cooling and modular recirculation dryers, which both offer sustainability benefits and the machines are all equipped with Mark Andy Thread-It technology, which simplifies press webbing for operators and is claimed to be three times faster than traditional webbing methods.
The Performance Series P7E and P5E are available to order now, with the official unveiling of the Performance Series P9E due at the Labelexpo Americas 2018 conference which takes place between September 25-27 at the Donald E, Stephens Convention Center in Rosemont, Illinois.
About Mark Andy
The company began manufacturing narrow web presses, designing rotary die cutting and converting equipment for pressure-sensitive papers back in 1950's and during the 60's and 70's in-line they developed flexographic printing presses for the label marketplace and in doing so introduced 800 Series Flexo Printing Press.
Fast forward to 2018 Mark Andy, having been acquired itself a number of times has seen substantial growth and recently acquired Direct Imaging press and plates specialist Presstek. IN a strange twist of fate the two businesses have a prior connection as they were both once owned by American Industrial Partners (AIP). AIP sold Mark Andy to an investment group headed by former Mark Andy CEO PJ Desai in 2014, and Presstek has now become part of the enlarged Mark Andy business. The terms of the deal were not disclosed.
During 2000-2012 Mark Andy also acquired Comco, Rotoflex Internatinoal, Arpeco and flexographic supplies business Print Products to become quite a notable business.