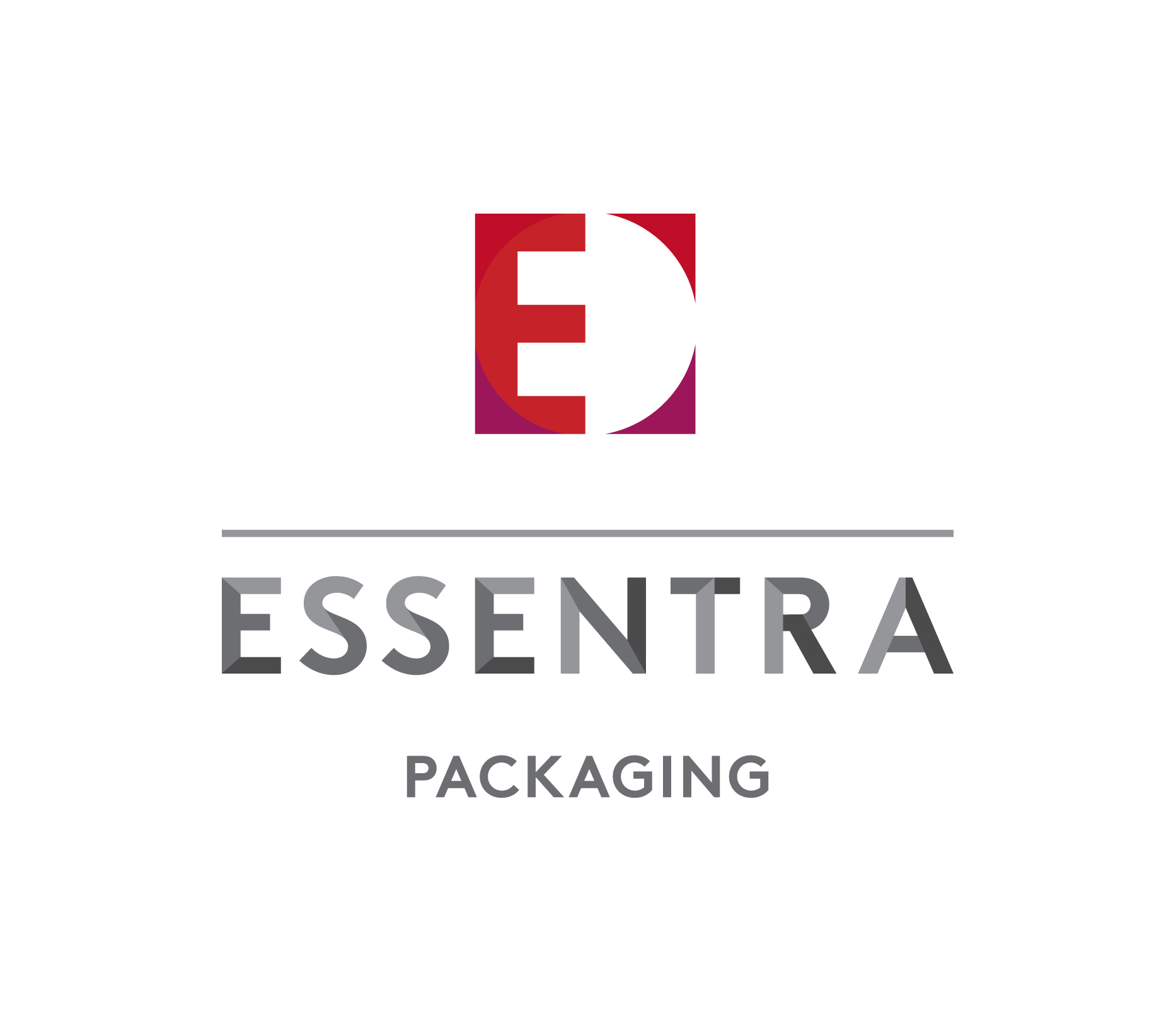 Essentra, the global provider of packaging products that delivers the benefits of easy opening or resealability together with creative was honoured with a second consecutive Asian Manufacturing Award.
The latest award for the flexible packing firm was in the Innovative Food/Beverage Packaging Design category, which was then followed by a Sustainable Package Technical Award from the 4th China Package Technology Innovation and Sustainable Development Forum.
The Asian Manufacturing Award (AMA), presented at a ceremony in Singapore, went to Essentra's wide-width message tape. A spokesman for the organisers, Contineo Media, said: "The awards provide timely and valuable recognition for those companies providing industrial technology solutions and value-added services that are enabling regional manufacturers to reach and sustain the required levels of world-class performance."
The winners were selected by an international panel of experts, with the judging process audited by an external party to ensure fairness and transparency
The key advantage of Essentra's wide-width message tape is that when a promotion changes, the manufacturer can simply change the message on the tape without redesigning the entire pack. This saves money by reducing waste and origination fees as well as minimising packaging waste. The colourful design possibilities on the message tape also boost on-shelf presence and influence the decision making of buyers at the point of purchase.
Essentra also celebrated a Sustainable Package Technical Award from the 4th China Package Technology Innovation and Sustainable Development Forum.
The award was presented for the RippatapeTM product for use on corrugated and fibreboard cartons. Designed primarily for easy opening, Rippatape also increases the compression strength of secondary packaging, reducing the product damage that can occur during transit.
This means producers of fibreboard and corrugated secondary packaging can potentially use thinner board, delivering cost and environmental benefits in terms of reduced material consumption and lighter weight. Further, Rippatape does not impede the recycling of the board it is adhered to, as the tape can easily be separated as part of the recycling process – a key benefit of Essentra's water-based adhesive.
Essentra's award winning year was capped with victory at the UK Packaging Awards 2013, in the Design Team of the Year category. The UK Packaging Awards are the largest and most prestigious in the UK packaging sector, celebrating the best the industry has to offer in terms of business performance, personal achievement and packaging innovation and design.
Martin Dallas, Commercial Director – Essentra Packaging, said: "We are delighted to receive these latest awards, which further highlight how Essentra Packaging's innovative and creative approach is valued by customers and opinion formers around the world."
More info:
www.essentrapackaging.com