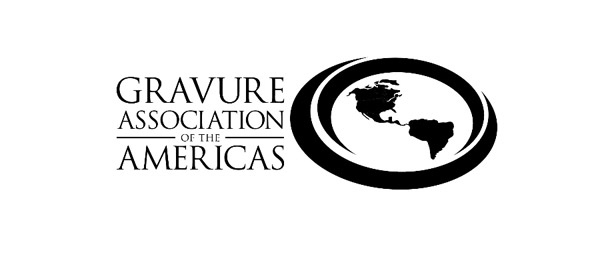 The GAA Gravure Technical Forum in Charlotte, North Carolina USA last week was an excellent opportunity to hear the latest on technological innovations in the gravure industry from plant managers, production managers, plant engineers, production personnel, ink technicians, operators, sales managers and others directly involved in the gravure process.
The format for the technical forum for 2015 was primarily focused on cylinder technology and the event calendar also included Golden Cylinder Awards for the Packaging, Product and Label categories, a Global Marketplace reception and a visit to the U.S. National Whitewater Center (USNWC) were some of the attendees tried their hand at white water rafting in the impressive official U.S. Olympic Training Site on the Catawba River in Charlotte.
2015 sessions within the section Pre-Press, Cylinders and Engraving included 'Color Calibration' by Color Logic's Mark Geeves, 'Developments in engraving:' by Ohio Gravure Technologies Kent Seibel, 'Time to Press' by WRE Colortech and CCL Dan Comerford and Michael Honeycutt respectively.
A further session called InnovationInkubator focused on the potential impact of new cylinder materials and applied engraving substrates which saw Hybrid Cylinders Lee Oakley discuss a new to market size variable gravure cylinder specifically designed to cut the time to press from a timeline of weeks down to days in respect of new cylinders.
Day 2 focussed on Modern Press design & equipment with a lively presentation and general industry debate from Bobst USA's Frank Passarelli with 'Printed Electronics' by Dr. Xiaoying Rong of Cal Poly and an update on GAAmericas/GEF technical material initiative closing the forum.
Gravure Association of the Americas was established to provide a forum to facilitate collaborative partnerships among all Gravure professionals. "Our mission is to create value and opportunities through interactive communication, training, education and promotion of the Gravure printing process."